I.C.S Camera Fair Annual Schedule
I.C.S is sponsoring Camera Fair three times a year.
Matsuya in winter, Tokyu in spring and Yurakucho in autumn. Since we want you living overseas to come to the fair, we will provide English guidance at the fair.
We welcome overseas customers.
Matsuya Camera Fair in Ginza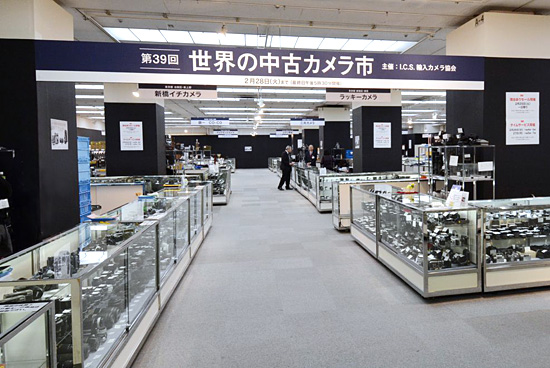 Date : Feb 23(Thu.) - Feb 28(Tue.),2017
Opening hours : 10:00 - 20:00 (Last day till 17:30)
Place : 8F, Matsuya Ginza
3-6-1 Ginza,Chuo-ku,Tokyo 104-0061 [ MAP ]
The biggest camera show of the world will be held in Matsuya department store in Ginza.
Tokyu Toyoko Camera Fair in Shibuya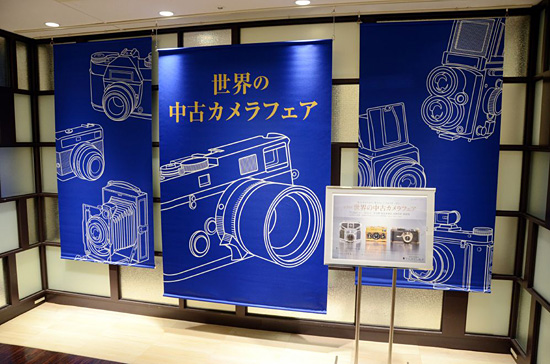 Date : May 25(Thu.) - May 30(Tue.),2017
Opening hours : 10:00 - 21:00 (Last day till 18:00)
Place : 8F,Tokyu Toyoko
2-24-1 Shibuya,Shibuya-ku,Tokyo 150-0002 [ MAP ]
Tokyu Toyoko is located next to Shibuya station.
ICS International Camera Fair in Yurakucho
Date : Oct 7(Sat.) - Oct 8(Sun.),2017
Place : 12F,Tokyo Kotsu Kaikan
2-10-1 Yurakucho,Chiyoda-ku,Tokyo 100-0006 [ MAP ]
Though slightly small-scale but with many bargains. A homely atmosphere different from a fair in department store.