I.C.S Camera Fair Annual Schedule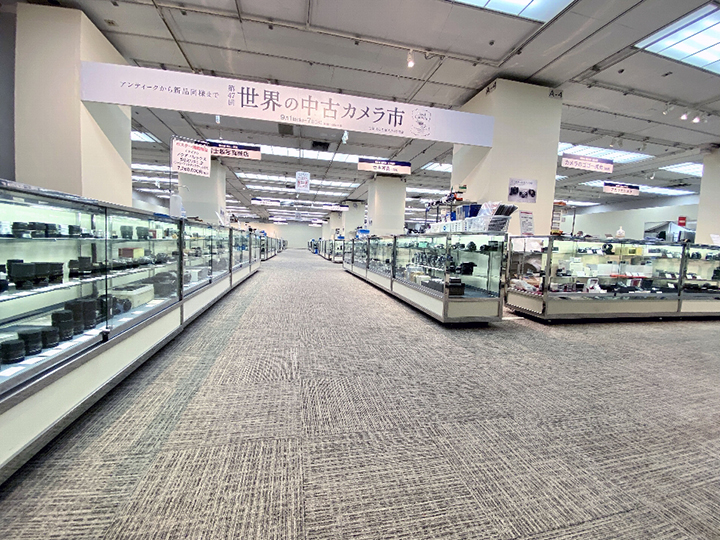 I.C.S is sponsoring Camera Fair two times a year.
It is held at Matsuya in winter and autumn. Since we want you living overseas to come to the fair, we will provide English guidance at the fair. We welcome overseas customers.
Matsuya Camera Fair in Ginza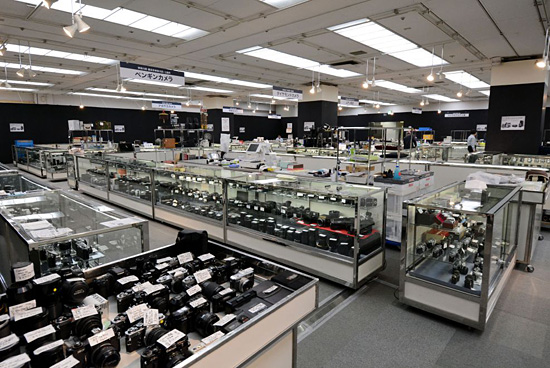 Date:Feb.16(Thu.)-Feb.21(Tue.),2023
Opening hours:10:00-20:00
(The Sunday till 19:30/Last day till 17:00)
Place : 8F, Matsuya Ginza
3-6-1 Ginza,Chuo-ku,Tokyo 104-0061
Guidance about the entrance method of event
in the opening day on Thursday February 16.
At this event, it has highest priority for security. We perform the following approaches for the prevention and nonproliferation of the novel coronavirus (COVID-19) infectious disease.
We would appreciate your understanding and cooperation.

*We may decline the customer who does not wear mask.
*We may decline the customer who with 37.5 degrees celsius or more temperature in bad physical condition.
*We may set a limit to enter in case of congestion.
*About the turn of the entrance, we may take a lottery method intead of first-come-first-served basis.
Lottery reception open time : 8:20am-8:50am
Location :Matsuya Ginza The front entrance on the 1st floor.
*Please note that do not gather before 8:20am the lottery start.
*The lottery method should be a non-contact type of using smartphone
**The customer who do not able to use the smartphone, please contact our staff.
We do not distribute the purchace reservation tickets of any products before opening this time. If you have any questions, please feel free to contact Jewery & Watch salon used goods camera market in charge or each branch store.
The biggest camera show of the world will be held in Matsuya department store in Ginza.